5.0 o/PHANTOMFUSE workflow

o/PHANTOMFUSE is operating as a background process. A symbol in the macOS menu bar indicates that o/PHANTOMFUSE is running. The

symbol also gives access to all settings, including reel naming, erasing and un-mounting CineMags.

5.1. Functions

Mounting of connected CineMags as external drive

Custom Reel Naming

Industry standard clip naming

Safe erasing of CineMags

5.1.1. Enter License Key

When starting o/PHANTOMFUSE the first time or if your license has expired, o/PHANTOMFUSE prompts to enter a valid license key.

5.1.2. Start Screen and Menu Bar Icon

A o/PHANTOMFUSE icon is located in the macOS menu bar. The icon indicates that o/PHANTOMFUSE is running and it gives access to all settings.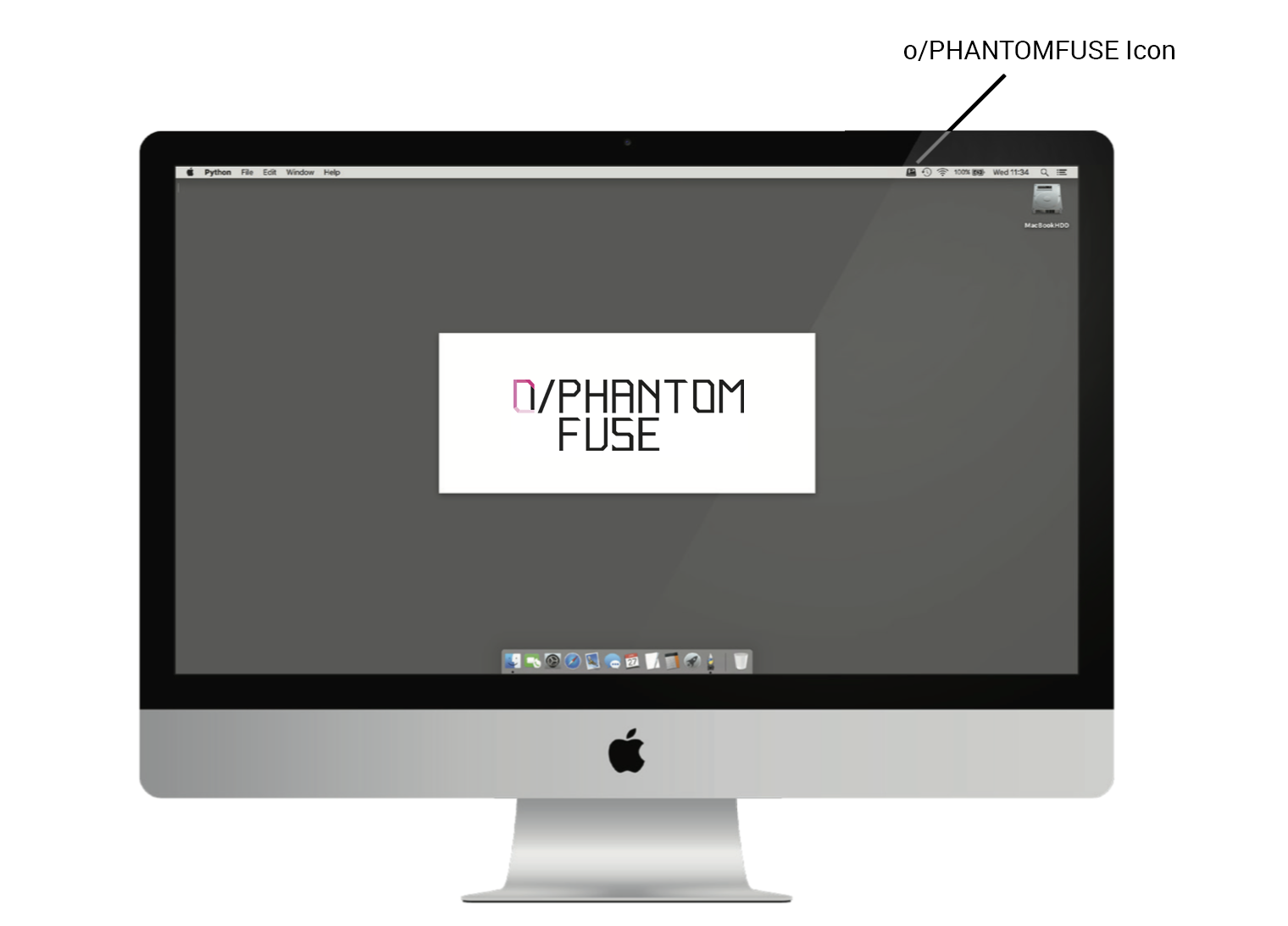 5.1.3. o/PHANTOMFUSE Settings

The images below show the drop-down menu with access to all settings, as well as the function for custom reel naming. After a new reel name is assigned, reel numbers of subsequent mounted CineMags will be incremented automatically.


o/PHANTOMFUSE Menu and external drive symbol of the mounted CineMag

Custom Reel Naming

5.1.4. Accessing CineMag Data

When using o/PHANTOMFUSE, connected CineMags are mounted as external drives. All containing files can be accessed via macOS Finder or other software.


CineMag content displayed in macOS finder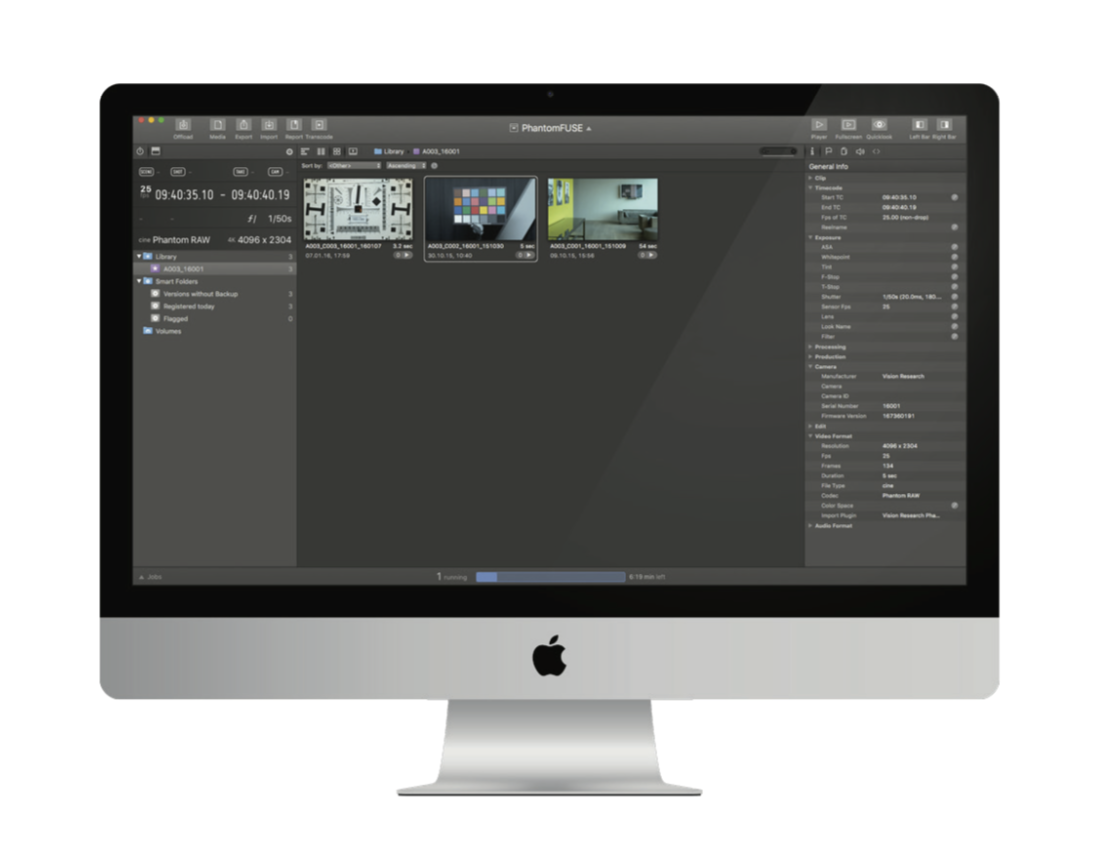 CineMag content displayed in Pomfort Silverstack